Are you ready to secure your future?
Learn the tips and tricks to navigating the stock market from successful entrepreneur, Juergen Pallien.
Join Hundreds of Successful Students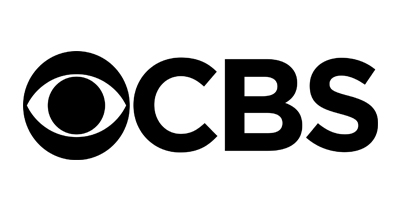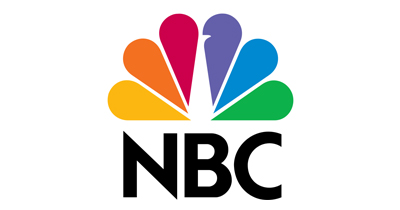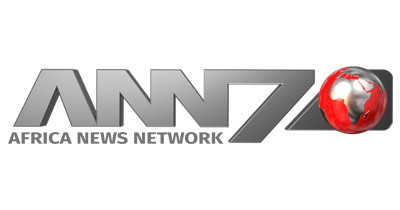 Learn From the Best
Meet Juergen Pallien, a successful trader who retired in his thirties. His unique programs are geared to help you sustainably earn money in the stock market with as little as 15 minutes a day.
His passion is helping others achieve the security in life they deserve, and his life mission is to impact 1 million people all across the world, helping them achieve financial liberation.
Start From Where You Are
No Experience Needed
Learn to invest and trade in a variety of different markets and get results that really make a difference. Get exclusive tips for timing and market predictions that any age can master!
Stocks & Commodities
FOREX
Trading Psychology
Long-Term Investing
Market Predictions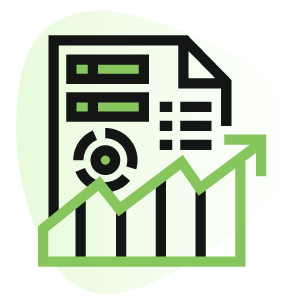 Individual Risk Management
25-50% Return Every Year
Simple, effortless, and flexible.
A reliable, passive income is just around the corner. Quit the 9-5 and take back your time.