Why People Love 24hprofitS
It's about more than just making money - it's about financial liberation.
A few nice words from a few nice people
"Having worked in major financial institutions I have met some of the worlds dynamic market traders. Anyone who has managed to retire in their 30's from their own knowledge experience and returns is absolutely worth listening to. Juergen is that person."
"Thank you for the meeting and likewise I can really recommend you and the strategies you use to others that want to create financial freedom."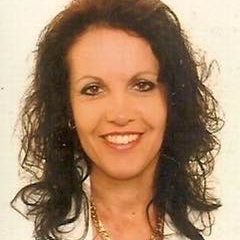 "The course of Juergen Pallien enabled me to better my financial situation on my own. In a clear and easy language, he explained step by step in a charming way, how to become a successful trader.
With his help, I was able to earn 1.500 € in the first month with as little 1.200 € deployment. In my 8th month I now already earned 2.200 € in the first two weeks.
Without any prior knowledge, reading boring books, or searching on the internet for ages - perfect for me! Thank you so much!"