My name is Dany Bemmerer, I´m 30 years old from Stuttgart, Germany. I lead the 4-day Mastermind seminars in German-speaking countries.
My curiosity and enthusiasm for the stock market was awakened already during my business studies at the University of Giessen. Since I quickly realized that I would like to be my own boss and have the freedom to earn money from anywhere in the world, I knew that the stock market offered me this opportunity. After completing my studies I spent 6 years trying to invest and trading by myself, without much success. But then I became profitable after learning and implementing Jürgens simple strategies.
Thanks to the freedom and the amount of free time these strategies allow me, I can finally fulfill my passion: traveling!
I combine travel and trading and visit the most beautiful places all over the world. In order to make this incredible opportunity possible for other people, I have decided to get trained by Jürgen as a seminar coach to help you plan your personal goals and dreams.
Most important to me is that everyone has the same level of knowledge in the end and that people have a helping community within the course and everyone goes home with a clear vision and a hands-on plan.
I am looking forward to meeting you soon at one of my seminars!
My name is Estevan Belnomo, I am 29 years old and I live in London, England. I am a business consultant and I lead the the 4-day Mastermind seminar in English and Portuguese speaking countries. Born and raised in São Paulo, Brazil, I always had interest in the financial markets growing up, however, I never had great exposure or any mentors to explain how the markets work so I mystified making money on them.
I graduated in mechanical engineering in Brazil and right after that I moved to the UK looking for better opportunities for myself and my family. In the UK I had the opportunity to find many mentors and much easier access to the financial markets. It did not drive straight to financial success though, it did lead me to understand how so many people give up due to the lack of structure in their trading.
Soon I started assisting people in improving their trading through my successes and mistakes. This is when I met Juergen and recognised that I had still a lot to learn about the markets and how to teach people how to also make money on them.
My intention in the financial markets is to be able to provide my family an amazing life, to achieve financial freedom so I could go anywhere whenever with whoever I would like to and, most importantly, to be able to assist many others in getting educated and enjoy a wealthy life without any money concerns.
Juergen's mission of financially free 1 million people is very honourable and it is something I bought to immediately. I not only believe he will achieve his vision, I want to be a great contributor to it.
I look forward to meeting you and teach you amazing strategies to take your life to the next level.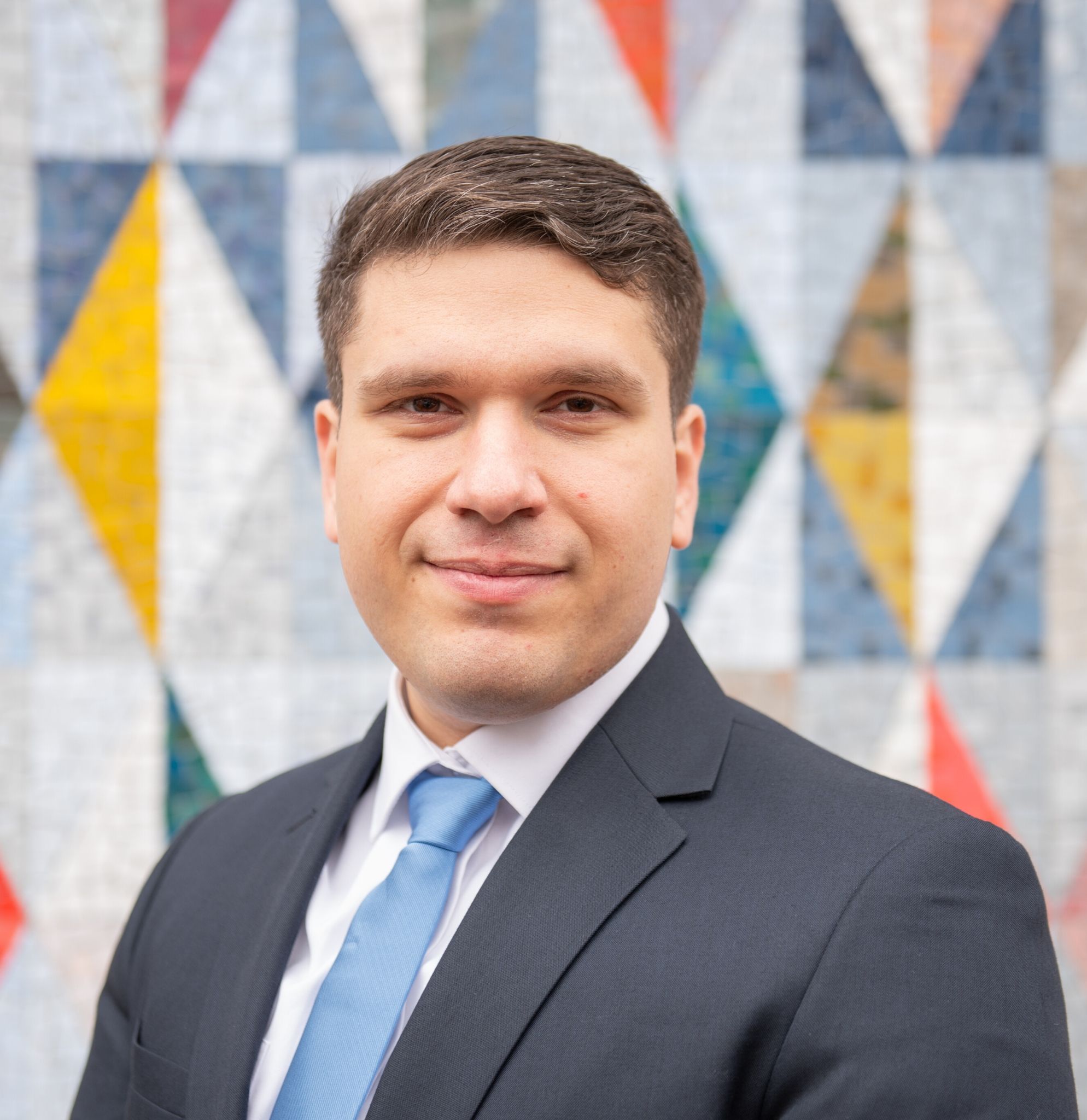 G'day everyone, my name is Jessica Lacher, I am 27 years old and I lead the 4-day Mastermind seminars in German as well as English speaking countries, preferably in Australia.
Mentioning Australia already, I'd like to share one of the main reasons I got into trading. One of my biggest dreams and therefore also a life goal is to reside in this beautiful country, set up a self-sustainable organic farm, found a charity organization where I can do good for the environment and for people near or far and travel to all 194 countries of this world. Not the cheapest dream, right?
I was looking for multiple ways on how to earn more money and then probably chose the most uncomfortable one, working my ass off for the past couple of years. Even though my financial situation has been stable, the steps I took closer to my dreams were tiny. Never even considering the stock market as an opportunity before, I bumped into Juergen and his seminars more by accident than anything else. Desperately I thought I'd give it a try.
And here I am now. I have started as a complete newbie, having no clue of what financial markets are and how they work. I am a great example that you do not need any specific background knowledge in finances to be successful on the stock market.
I have studied and implemented the strategies from the Mastermind, making awesome profits. I have indeed made a few mistakes, but due to the support of my colleagues and mentor I could learn and improve.
And now I can stand in front of you, telling you that, what I have never even thought was possible, is working like crazy. Trading on the stock market turned out to be not only an easier way of making money, it also turned out to be a great passion and hobby of mine.
Following the strategy "do what you love the most" I have decided to become a trainer to help Juergen reaching his goal of financially liberating 1 Million people. Together we can make a positive impact on these people and at the same time do what we enjoy the most. It is an honour for me to share this valuable knowledge and support you along your way of fulfilling your life goals and dreams.
I am looking forward to meeting you and hand over everything you need to be financially free.
Cheers, Jessica